❖ The Importance of Volunteering at Habitat for Humanity
Volunteers are the backbone of Habitat for Humanity. Time and time again, our community has demonstrated its generosity through countless hours of volunteering. Through this collective effort, families have been able to move into their own homes. Thank You to All of Our Volunteers!
Habitat for Humanity Isabella County aims to seek passionate individuals and organizations to join us in our fight against substandard housing in Isabella County.
Volunteers of all skill levels, races and religions are welcomed!
Volunteering with Habitat is a Simple Process
Fill out the Volunteer Application.
If completed digitally, please email your application to: [email protected].
If printed and completed on paper, please mail your application to: 201 E. Pickard St., Mt. Pleasant, MI 48858.
We will contact you for registration and scheduling. Check out our volunteer listings if you need ideas on how you'd best like to help!
❖ Volunteer Opportunities
In order to volunteer for Habitat for Humanity of Isabella County you must sign up! Signing up is easy:
If you would like to volunteer for a committee, as a lunch provider, or to work with our construction crew, please contact Kim Friedrich at [email protected]. You may also sign up for volunteer shifts using this link.
ReStore volunteers are always needed year round and are crucial to the success of our organization. The ReStore provides most of the funding for us to carry out our mission. If you would like to volunteer for our ReStore, please contact Cynthia Clark at [email protected]. You may also sign up for volunteer shifts using this link.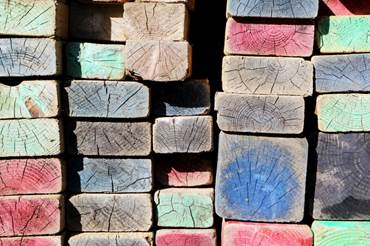 What kind of tasks can be done on a build site?
Construction volunteers do tasks such as: framing, roofing, drywall, painting and siding. We also look for individuals to provide lunch to the construction volunteers on build days.
What should I wear to the build site?
Please dress appropriately for the weather. No open toed shoes are allowed for the volunteer's safety. Keep in mind you are on a construction site, so don't be afraid to get dirty!
What should I bring to a build site?
If you have them, bring safety glasses, a hammer, a tape measure and gloves. These items can also be provided for you.
What if I don't have any previous construction experience?
No previous construction experience is required. Volunteers are divided up into teams with a Crew Leader. The Crew Leader will mentor you and teach you everything you need to know. If you do have previous experience and you would like to be a crew leader, please contact our Executive Director, Kim Friedrich.
What would I do as a volunteer at the ReStore?
Volunteers can help with customer service, operating the cash register, greeting customers, processing donations and assisting with picking up donations.

❖ Age Requirements for Volunteering
Habitat for Humanity of Isabella County prefers all of their volunteers to be over the age of 16. If you are not over the age of 16 and you would like to volunteer, please contact Kim Friedrich. Although we do prefer our volunteers to be over the age of 16, special circumstances may be considered for younger volunteers.
The Ultimate Team Building Experience!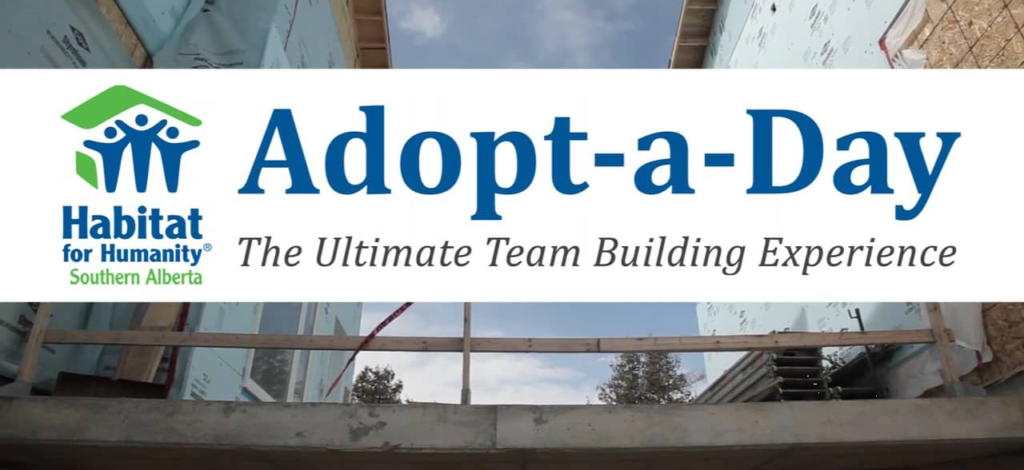 Employees will feel a sense of camaraderie as they strengthen relationships with their co-workers and a sense of pride, knowing their team-building dollars go to support something enduring: a lasting and ideal way to help families with a "hand up, not a hand out" in obtaining stable and secure housing.
As part of your Adopt-a-Day with Habitat for Humanity, we ask you to provide a sponsorship to help offset the cost of construction materials, staff oversight, tools, and contractor fees. This is one way in which you can help with the two largest needs within Habitat: volunteers and financial resources.
Sponsorships will be determined by the size of your group. An example of what a group may receive: by a $100 per person sponsorship, your team will receive building site participation for the day with necessary materials, tools, site supervision and necessary supplies for the tasks at hand. They will also receive exclusivity at the job site (depending on the size of the group and project). You will be gifted with an Isabella County HFH T-shirt, as well as a group photo and lunch on site. Being involved with our Adopt-a-Day program will give you recognition on social media, and even a media opportunity!
What makes Habitat's Adopt-a-Day program special is that your efforts will extend beyond the boundaries of your organization. Your team will play a key role in helping a neighbor become a homeowner and help break the cycle of poverty.
All donations / financial contributions are tax deductible!
To schedule your team's Adopt-a-Day opportunity contact the Executive Director, Kim Friedrich.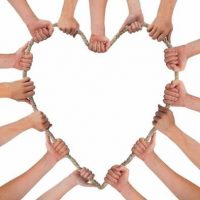 We take pride in our volunteers here at Habitat of Humanity of Isabella County. We encourage all citizens to come out and make a difference with us in the community. We love to give a hand up, instead of a hand out.